Pop Culture
Understand more about the historical context that gave rise to the Face of Jamaica exhibition that toured Germany and the UK between 1963 and 1964.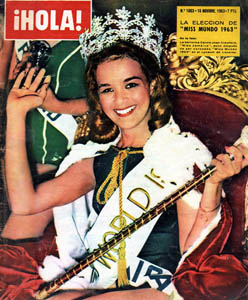 Supporting the tourism sector seemed important in the early 1960s as after steadily increasing numbers of visitors in the 1950s and the record high of visitor arrivals in 1960, the figures dropped by almost 11 percent between 1960 and 1963. Visitors from Continental Europe were in the minority compared to Americans or Canadians.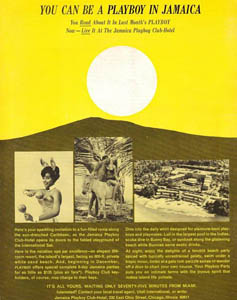 It is interesting to consider the way that exhibitions like Face of Jamaica reflected different images of Jamaica's tourism package, from a "playground for millionaires" in the 1950s and 1960s to the contemporary spring break destination for American college kids years later. Perhaps incidentally, one year after Face of Jamaica returned home, in 1965 the Jamaica tourist industry came "to full maturity" as "for the first time ever, long-stay visitors came to comprise the bulk of arrivals, accounting for 59 percent of the total. It was also "the year in which tourism surpassed the declining sugar industry as a foreign exchange earner in the economy."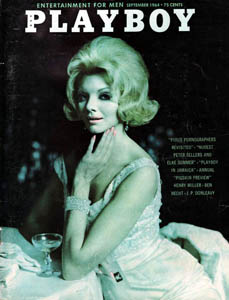 In 1964 when the exhibition made its tour, the newly independent nation appeared to be on the up and up. Jamaica's mineral rich red earth in St Elizabeth, Mandeville and St Catherine was satisfying a growing world demand for bauxite, while its white sand beaches were acclaimed by movie stars like, Marilyn Monroe and Rock Hudson. For US $105 you could book a five days stay at the newly constructed Playboy Hotel in Ocho Rios. Everybody wanted to be a jet setter but there was another side to that story of glamorous wealth and that would make itself heard before the decades. Reggae, Rastafari and the ground swell of a suppressed African culture was about to re-fashion Jamaican identity.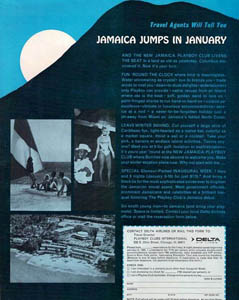 Skatalites – Simmer Down, Byron Lee and the Dragonaires – Original Rude Boy Ska, P. 4
The new sounds of Ska and Reggae were already storming the airwaves displacing the calypso beat and Lord Creator's message that had dominated the pop culture just a year or two earlier. This new downbeat with a combination of local references and Beatle wailing seemed to offer a new form of expression and social critique. Bob Marley's refrain 'She's just a Playboy' is a cryptic commentary on Jamaica's image and the excitement and tensions that exhibition's like Face of Jamaica would generate at home and abroad.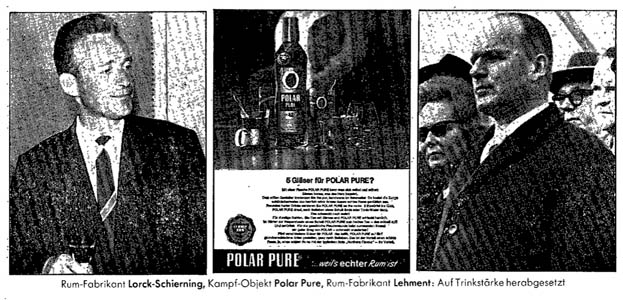 Rum Wars
The Spiegel
1966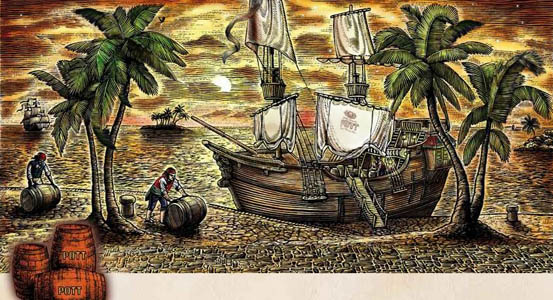 Advert for Pott Rum
Bob Marley and the Wailers – Playboy, From album Another Dance, Studio One, 1965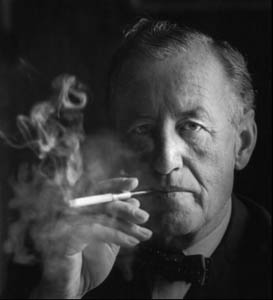 * Reproduction, including downloading of works is prohibited by copyright laws and international conventions without the express written permission of the artists.