Asia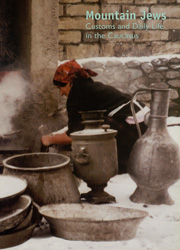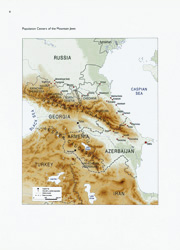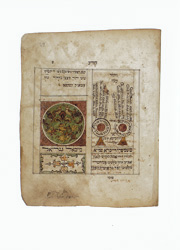 Mountain Jews : customs and daily life in the Caucasus
Liya Mikdash-Shamailov (Editor)
2002
160 p. : ill. (some col.), col. map ; 27 cm.
Mountain Jews is the name given to an ethnically and linguistically related group of Jewish people living mainly in Azerbaijan and Daghestan in the Caucasus Mountain region of South Western Asia. The community of around 70,000 was formed out of waves of emigration mainly from North Persia, probably beginning as early as the 3rd century CE. The Mountain Jews mostly engaged in winemaking; some worked in various forms of land cultivation; others in leather, textiles and carpet selling. A mass exodus from these territories occurred in 1991 after the fall of the Soviet Union; small numbers still remain in Azerbaijan.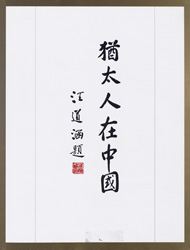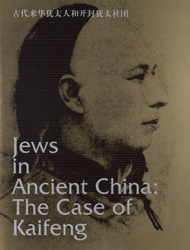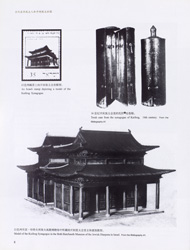 The Jews in China
Pan Guang (Editor)
2001
194 p. : ill. ; 30 cm.
Four historical migrations of Jews to China are detailed here, largely through the use of illustrative photographs. The first section deals with the rich and little known history of the Jews in Kaifeng during the Tang Dynasty (around the 7th- 8th century CE). The second section concentrates on the 19th century Baghdadi merchants who settled in Shanghai, the third part focuses on the migrants from Russia in the early part of the 20th century, and the final section is devoted to the tens of thousands of refugees who fled to China from Nazi Germany in the 1930s and 1940s.