Western Europe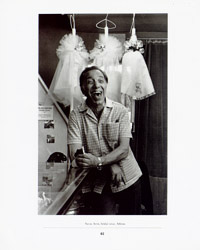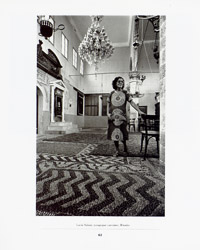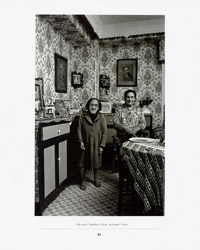 Faces and facets : the Jews of Greece
Morrie Camhi
1995
143 p. : ill. ; 30 cm.
A collection of photographic images portraying all walks of Jewish life in Greece including, for example, a hat seller in Larissa, a dry-goods seller in Trikkala, a shoe salesman in Salonika and a music student from Volos.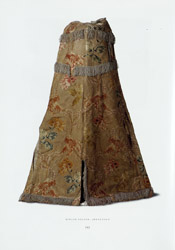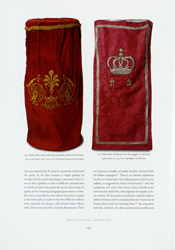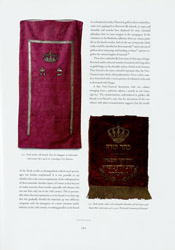 Danish Jewish art : Jews in Danish art
Mirjam Gelfer-Jørgensen
1999
590 p. : col. ill. ; 34 cm.
Though small in numbers, the Jews in Denmark were prominent members of the Danish cultural elite. Not only did they produce significant works of art but they were also numbered among the leading philanthropists who built pre-eminent art collections. This book not only contains examples of these artworks and collections, it also provides a wealth of historical and genealogical information pertaining to the Danish Jewish community.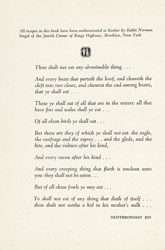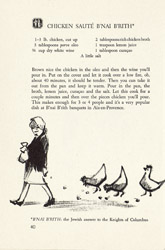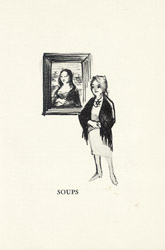 The French-kosher cookbook
Ruth and Bob Grossman
1964
x, 82 p. illus. 21 cm.
60 recipes merging French cuisine with Jewish dietary laws and American Jewish humor.
Who could resist Knish Lorraine or Foie Schmaltz!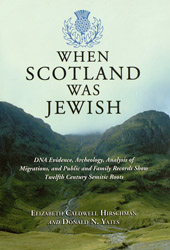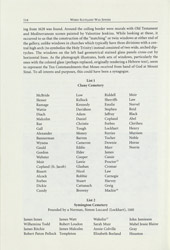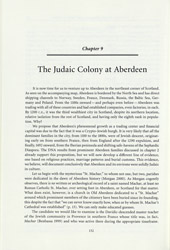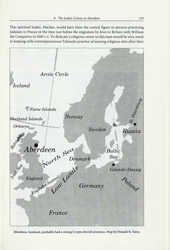 When Scotland was Jewish : DNA evidence, archeology, analysis of migrations, and public and family records show twelfth century Semitic roots
Elizabeth Caldwell Hirschman
2007
vi, 258 p. : ill., maps, geneal. tables ; 27 cm.
While the earliest date at which Jews arrived in Scotland is unknown, there is evidence that small numbers remained there during the Middle Ages when they were excluded from England. Yet this curious thesis uses DNA evidence together with census records, inscriptions, seals, genealogies and other primary source materials to propose a Jewish descent for much of Scotland's early Celtic population.